Welcome to the home of high quality home furnishings. Cole Thomas has been designing handmade items for your home and workplace for years. The designs that we bring are new, interesting and visually stimulating to the eye. From creating dining room chairs to porch benches to headboards to coffee tables to rocking chairs to chess sets and so much more. Everything is custom built by Cole Thomas himself and can be created to fit your settings. Only the finest quality of wood is used for each item of furniture that CTF Co. produces. Have an idea for furnishings in your home but can't find it anywhere? We promise that here at Cole Thomas Furniture we can and will make your design dreams come true. The creative home furniture items you want are right here, check out some of the samples of work Cole Thomas Furniture Co. has done in the past and while
you're at it sign up to recieve
our seasonal catalog, filled with
new ideas for your home!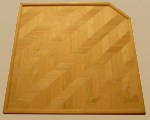 five cornered coffee table-top




Cole Thomas Furniture Company ---- 2910 S. 146th St. Omaha, NE 68144 ---- (402)505-1600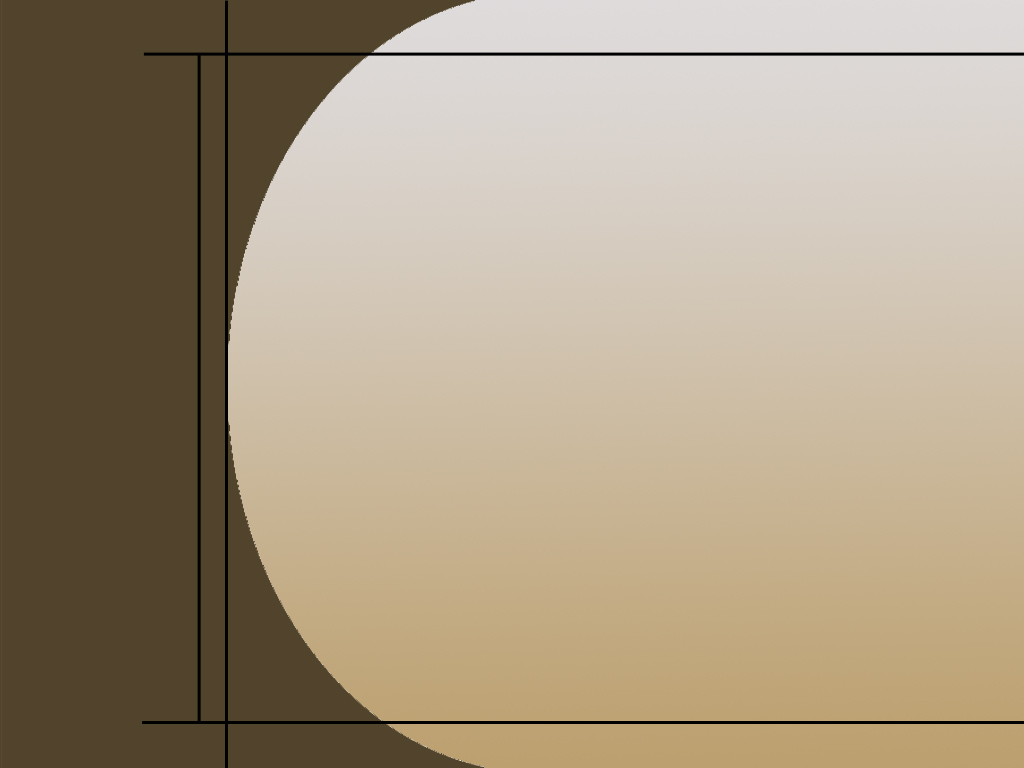 f